Expand Your NDM Library with Key Books
Looking for new books to add to your summer NDM reading list? Don't miss out on a few exciting book deals from two of our own, Gary Klein and Laura Militello!
---
For a LIMITED time, Amazon is offering the Kindle version of Gary Klein's Streetlights and Shadows: Searching for the Keys to Adaptive Decision Making for $1.99!
In Streetlights and Shadows, Gary debunks the conventional wisdom about how to make decisions. He takes ten commonly accepted claims about decision making, shows that they are better suited for the laboratory than for life, and offers more realistic ideas about how to make decisions in real-life settings.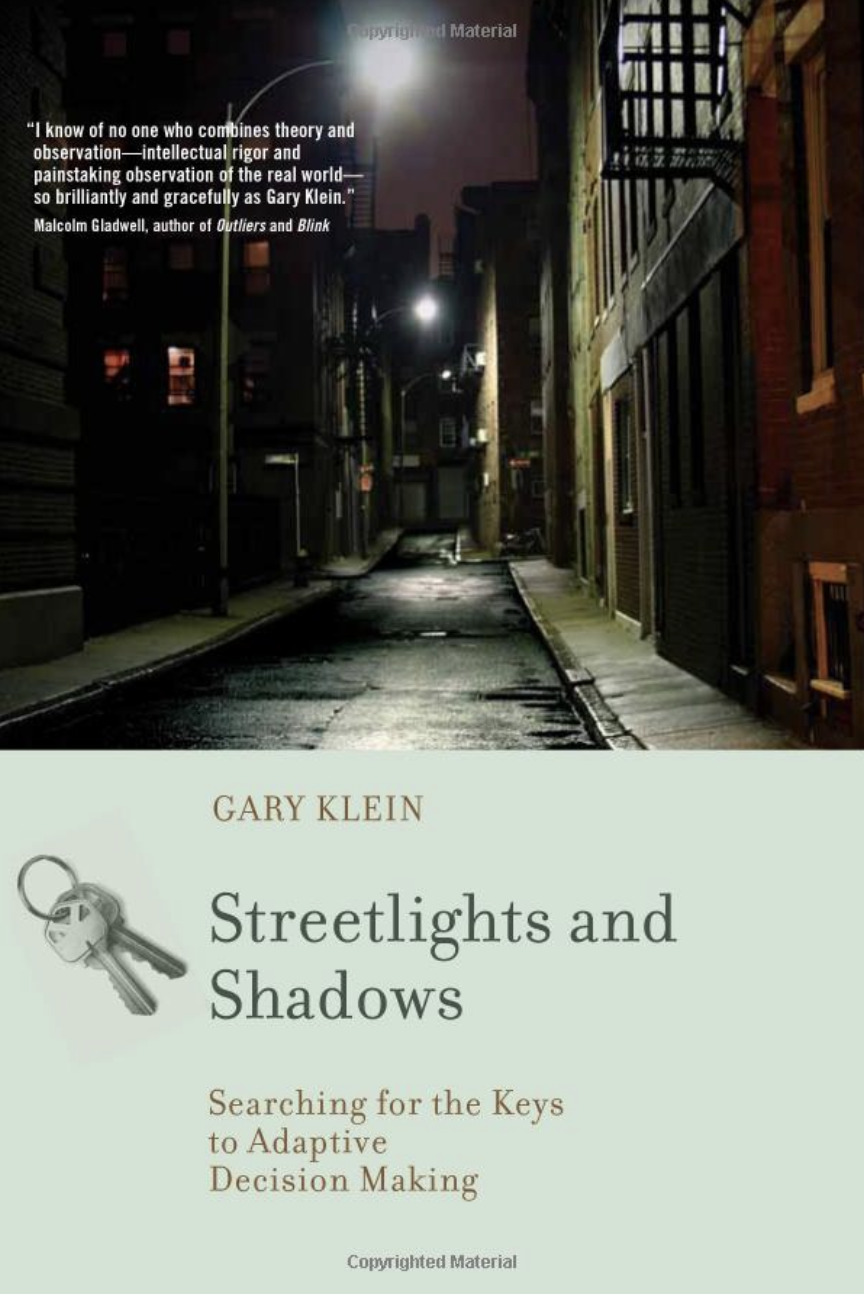 ---
If you have not yet seen the recently released Handbook of Augmented Reality Training Design Principles, you will want to check it out. Authored by Laura Militello, Christen Sushereba, and Sowmya Ramachandran, this handbook articulates 11 design principles for recognition skills training. It explores strategies for leveraging augmented reality technology to create training for combat medics and other high stakes environments where people must rapidly assess a situation and decide what to do. This handbook is a useful resource for innovative training design to create an engaging and productive learning experience.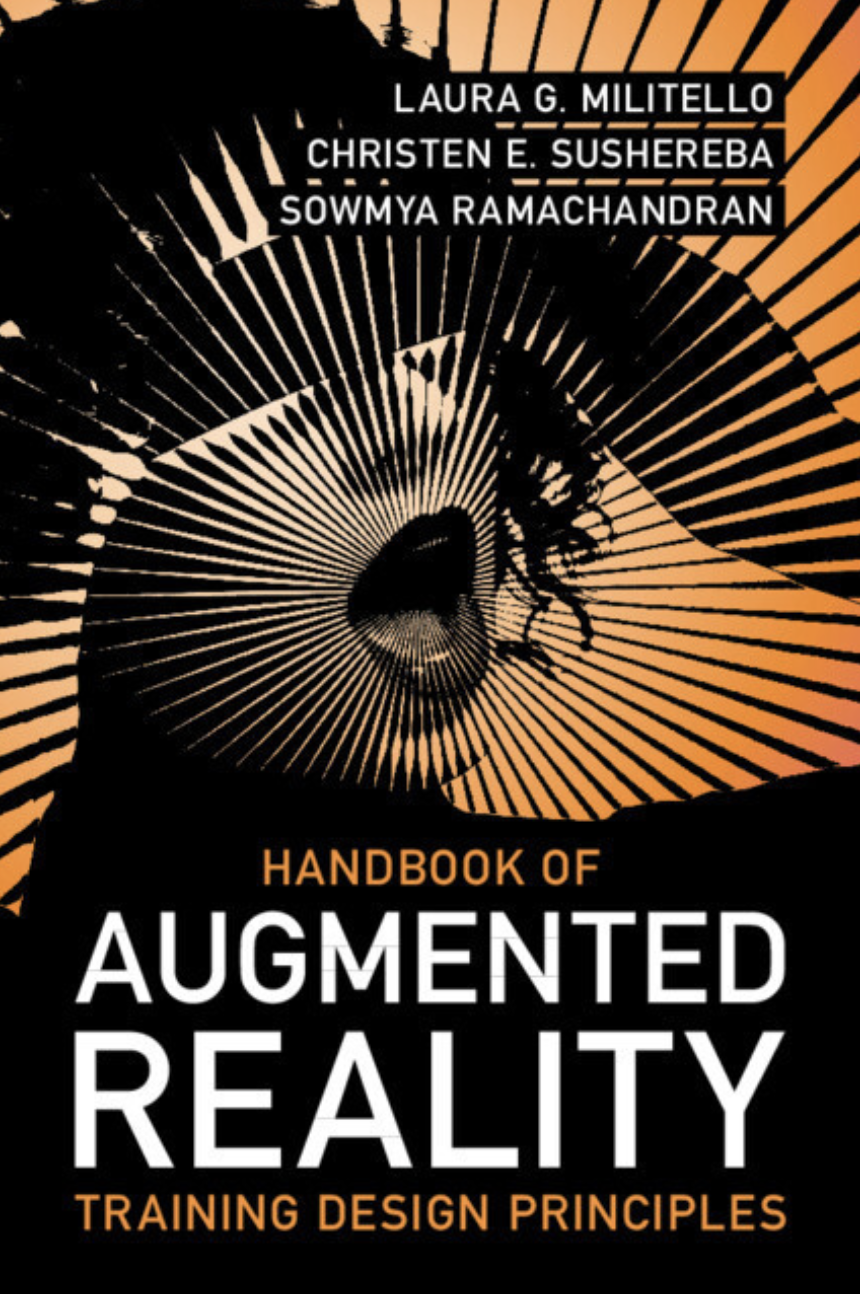 ---
Don't forget to check out Gary's book – Snapshots of the Mind
The latest book from Dr. Gary Klein, Snapshots of the Mind, is currently available for order on Amazon. In it, Dr. Klein presents a collection of essays detailing various insights about cognition in real-world settings. With subjects ranging from preventing Australian rock fishing deaths, scrutinizing popular beliefs about confirmation bias, how not to make life-and-death team decisions, and more, Gary Klein delivers another fascinating and insightful examination of what's really going on when people make decisions.